10 Things To Do in Louisville This Weekend
Being the largest city in Kentucky, Louisville is home to many different activities to do and see! Between visiting a historic spot like the Kentucky Derby Museum or dining at the Holy Smokes BBQ, you and your family will always have something to look forward to on the weekends!
Whether you are new to the area or are just in town for vacation, check out some of our favorite things to do while in Lousiville this weekend!
TOP 5 PLACES TO GO IN LOUISVILLE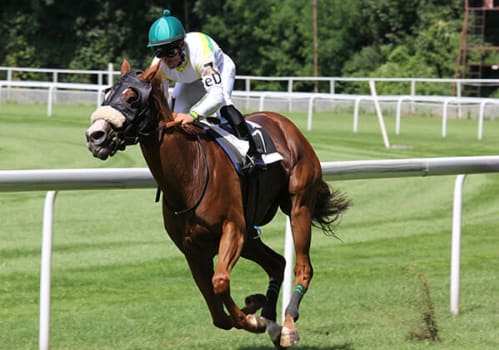 Located on the infamous grounds of Churchill Downs, Kentucky Derby Museum is a thoroughbred horse racing museum that first opened its doors in 1985. The Kentucky Derby Museum is a place for visitors to learn the complications of breading and training young foals. Make sure to check out the 360-degree theatre showing The Greatest Race, which is an 18-minute film that will put you in the center of the Kentucky Derby and all the racing and emotions that come with it. Make sure to plan your next trip soon!
704 Central Ave Louisville, KY, 40208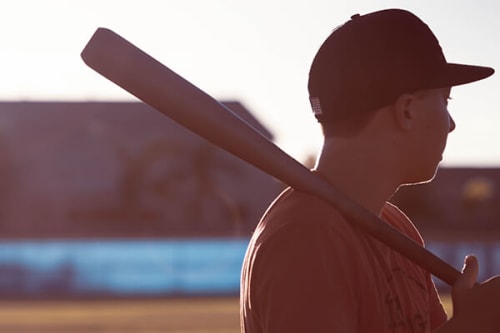 Making bats for over 135 years, Louisville Slugger bats have been used by hall of Famers, most valuable players, and world series champions. Louisville Slugger makes over 1.8 million bats per year! Take a tour of the Louisville Slugger Museum Factory to get an inside look at how the process has advanced since the first pro bat was created in 1884. Fun for the whole family, this museum is not just for baseball fans as you get to watch the machines in motion and learn about the history of Louisville Slugger.
800 W Main St Louisville, KY 40202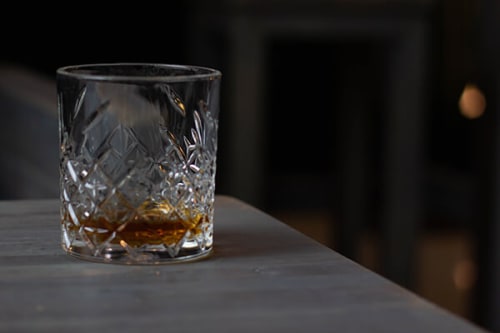 Copper & Kings is an American Brandy Company located in Louisville, Kentucky. They pride themselves on their dynamic, non-rudimentary style of natural American Brandy. They have four separate tours each perfectly complimenting the different aspects of Louisville and American brandy. Learn about the maturation cellar and science behind the distillation process at the Brandy Rocks Tour. Or experience the spectacular views of the Louisville skyline with a rooftop tasting above the Butchertown neighborhood. There is a tour for all interests, and plenty of brandy to go around. Enjoy a night out with your closest friends and coworkers.
1121 E Washington St Louisville, KY 40206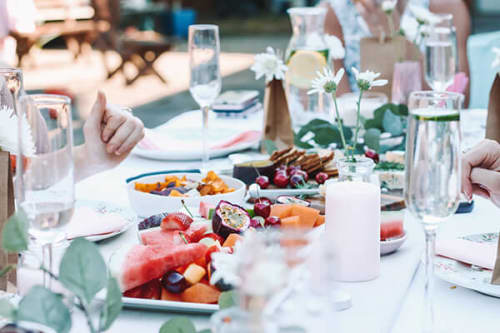 It is always a good time to cross The Big Four Bridge and experience a venturous day of good food and drinks. The Big Four Bridge connects Indiana and Kentucky across the Ohio River. Whichever side you find yourself on, you will catch amazing views of the Louisville skyline and have a great day with options from both Jeffersonville and Louisville's waterfront towns. The Big Four Bridge is handicap accessible and offers many ways of travel, including cars, bikes, scooters, etc. The bridge is extremely convenient for parking and walking to your nearest destination while being able to enjoy the riverside views along the way.
1101 River Rd Louisville, KY, 40202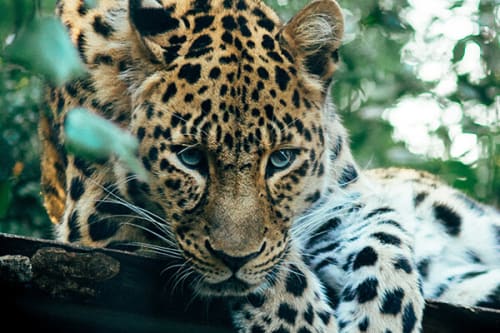 The Louisville Zoo (Louisville Zoological Garden) is a 134-acre park founded in 1969 with over 1,700 animals located in naturalistic and mixed animal settings simulating natural habitats. The zoo's mission is "To better the bond between the people and our planet". Be a part of this mission and visit one of the Louisville Zoo's many exhibits, including; the Gorilla Forest, the Wallaroo Walkabout, Glacier Run, and many more! The Louisville Zoo offers so many events and activities that will exceed your expectations. Open 10 AM – 4 PM daily, check them out and support the cause.
3015 S 3rd St Louisville, KY 40208


TOP 5 AMAZING PLACES TO EAT IN LOUISVILLE
Louisville is the home of traditional American cuisine with a hint of southern flair. You will find some of the best BBQ, wings, and other traditional American cuisines here in Louisville, KY. Make sure you venture out as there are hidden gems all around the city that will fulfill any of your cravings. Home of the hot brown, an American hot sandwich that originated at the Brown Hotel (J Graham's Cafe), this Louisville's signature sandwich is a tasty creation. Usually made with a baked chicken or turkey breast, bacon, covered in a Mornay sauce, baked until the bread is crisp and the Mornay sauce starts to brown, this sandwich is a staple for Louisville cuisine and will have your tastebuds jumping. Stop by some of the places below for some of the best flavors in Louisville!

Restaurant, Brewery
Holy Smokes is the real deal, hands down the best wings in Louisville and for a reasonable price. They have an assortment of sauces and rubs; the smoked Brown Sugar wings are a must-have! Arguably one of the best BBQ places in the country, don't forget to try the tender ribs, delicious burgers, and authentic sides. Open for lunch and dinners you will be delighted by the amazing food and great service with the best value in town.
7508 Preston Hwy, Louisville, KY 40219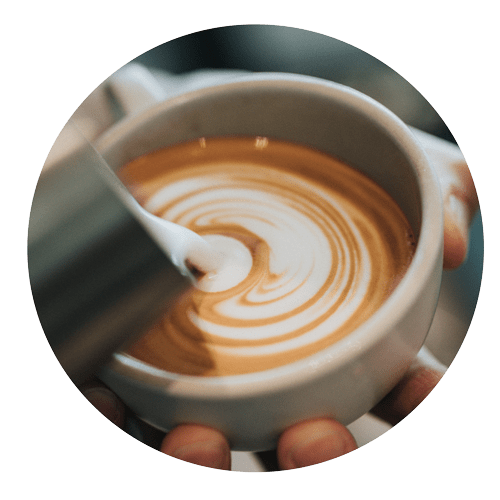 Restaurant, Italian
Come to J. Graham's Café to feel welcome and special, it will be the highlight of your day. The toughest thing about J. Graham's is whether to compliment the food or service more. Try the infamous Hot Brown pasta and send your taste buds on the ride of their life. J Graham's is a special place to go for your most celebrated holidays! Stop by on Sunday and get a taste of their Sunday Buffet.
335 W Broadway Louisville, KY 40202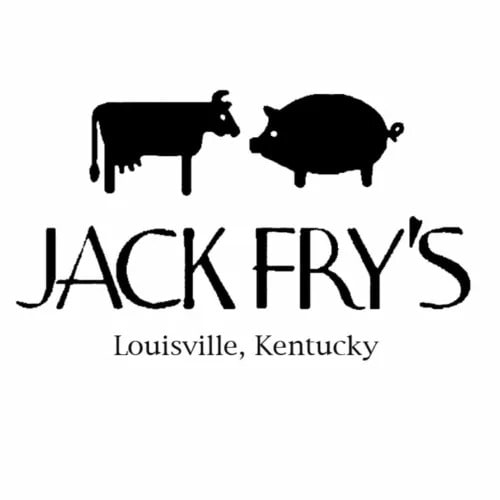 Restaurant, Brewery, American

There is no bad meal at Jack Fry's, this American-style restaurant has selections for all diets and allergies, including; vegan, vegetarian, and gluten-free options. The mix of amazing food with a great atmosphere is what makes Jack Fry's stand out from the rest. Their menu ranges from delicious pork chops to classic Brie salads and everything in between. Experience a relaxed and well-deserved night out with dim lighting, live piano, and excellent service.


1007 Bardstown Rd Louisville, KY 40204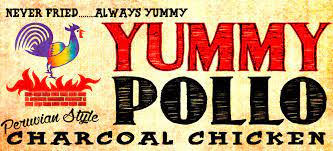 Restaurant, Diner, American
Experience new tastes at Yummy Pollo with their Peruvian, Latin cuisine ready to make your day. Meet the owner and enjoy some of the best chicken in Louisville. Yummy Pollo is a quaint, friendly restaurant with authentic food and service that will make you feel at home. Also, one of the best places in Louisville for take-out after a long day. You won't be sorry about ordering your next meal here.


4222 Bishop Ln Louisville, Ky 40218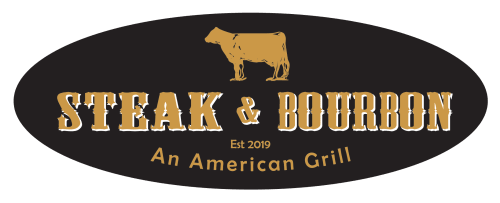 Greek, Mediterranean, Restaurant
Steak and Bourbon are just that! One of the most remarkable places in Louisville regarding unrivaled local meat selections perfectly matching with some of the finest drinks. You will get the best value for such an authentic, premier steakhouse experience. The fantastic atmosphere and 5-star service, the presentation, and generous portions will have you coming back for more. Get a full taste of Kentucky here at Steak and Bourbon.


1321 Herr Ln Ste.130 Louisville, KY 40222


SCHOOLS IN LOUISVILLE, KY